When it comes to do it yourself steel roofing in Ontario, it is not as easy as it might seem at first. Initially, it may seem as simple as putting up and connecting some panels. The truth is that there's a lot more intricate work oftentimes lost in DIY steel roofing in Ontario that can result in potentially hundreds of dollars' worth of damage.
When studying do it yourself steel roofing in Ontario, the best thing to start with is knowing how to prepare. Measure the roof correctly and precisely. Each Ontario steel roofing panel is cut to the exact size required and if panels are too short, you may run into some major expenses down the line. Not knowing the precise measurements of the roof is also going to mean additional work down the road. This is a very common rookie mistake when it comes to do it yourself steel roofing in Ontario. Don't be caught making that same mistake.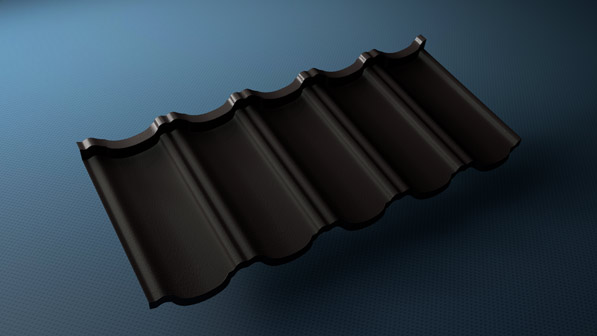 It also bears in mind that any type of Ontario DIY steel roofing installation/repair is highly dangerous and safety should always be maintained as a top priority. Full body harnesses and some sort of fall protection system is highly recommended – potentially including roof anchors, a lifeline, and shock-absorbing lanyard. Any Home Depot, Home Hardware, or Lowe's should have these ready for purchase. Among the first things you do when beginning on steel roofing in Toronto, steel roofing in Ottawa, or steel roofing in Ontario is to put on the body hardness, have a rope with you, and install the harness prior to doing any measuring work.
If you are new to DIY steel roofing, there are several tools, materials, and supplies that you should have on-hand. These include a carpenter's hammer or roofing hatchet, a utility knife, a carpenter's pencil, sheet metal snips, a tape measure, a tool belt, a sheet metal hand seamer and folder, and power tools like a drill or wood cutter. Nails and sealant or caulking also are required in order to perform a steel roofing installation most effectively.
Now we get to the installation. Depending on the exact type of steel roofing selected, the instructions may be different. It is highly important that you do not skip any steps as it relates to the installation and that you get it done right.
Though installing steel roofing can be a daunting task to some, approaching it with an open mind is a very healthy way of getting the job done. If you're considering installing a steel roof in Ontario, take from the information written here and do your research before getting started.
To many people, the hardest part of the DIY steel roofing process is actually selecting the type of roofing they want. Once the hard part is done, going through the instructions and putting in the work to install it is all pretty straightforward.
Steel roofing is easy to transport and simple to install if one does not take the instructions and preparation process for granted. Don't take it too hard when you make a mistake because they will happen. As long as they are not too costly, you should be good.
Steel roofs continue to gain in popularity because of their simplicity and economy. Going through the process of installing a steel roof yourself can help save money as well as help to provide a more thorough understanding of a part of your property that oftentimes goes overlooked.