It can be a challenging task trying to find out what the right metal roofing panels are for your home. Metal roof panels in Ontario are among the province's most versatile, sustainable, and protective roofing material available. So many options to choose from however can leave a homeowner with doubts as to what is right for their property. There are generally three key tenants of metal roofing in Ontario that you want to stick with when selecting the type of roof that is appropriate for your home.
Decide on Style

The wide variety of panel styles available is one of the many advantages to deciding on metal roof panels in Ontario. Among the variety are metal roofing imitating tile, shingle, slate, shake, and standing seams. No matter if its metal roofing in Toronto, metal roofing in Chatham, or metal roofing elsewhere in the province, choose the look that you feel is best for your home. To an extent, this is personal preference however it does bear in mind to consider the aesthetic and style of the exterior of your home.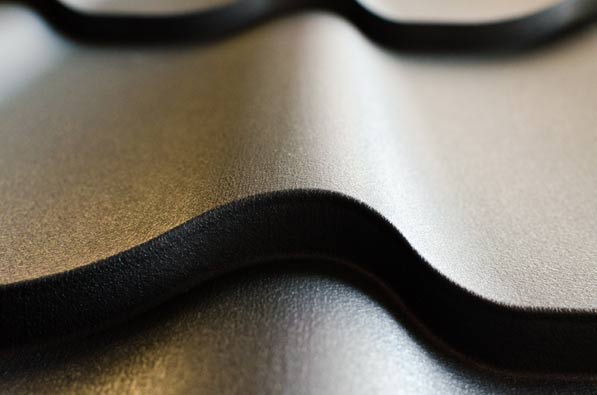 Know Scale

Keep the size/scale of your home in mind. For example, a smaller home might see wide standing seam panels appear overpowering or might struggle under a 'heavier' looking metal roof profile. If you are unsure on what works best for Ontario metal roofing, please consult with an expert. They will be able to tell you when to use a heavier look or when to use something with a little less profile. Though one material or style may be in vogue, it may not appear in the same manner when applied onto your home. This is why you want to do your research, shop around, and don't hesitate to ask questions.
Consider the Neighborhood

Part of the reason why metal roofing prices in Ontario are higher than traditional shingle prices are because of the value that they bring to the home. Metal roof panels not only protect but aesthetically, they should add value to your home. Think of the ways that other homes in the neighborhood appear. You don't want your home to stand out like a sore thumb through the color or product chosen. Getting to know the variables that are at play around you will oftentimes point towards the perfect Ontario metal roofing solution right for your home.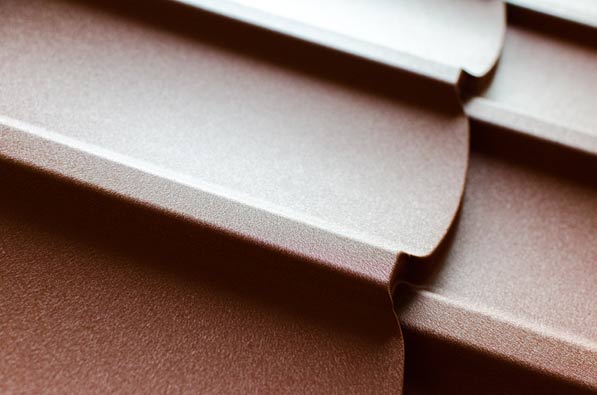 How to buy metal roofing is not that challenging once you begin to narrow down the selection according to your preferences and the exterior of your home and neighborhood. Throughout the past decade, metal roofing in Ontario has continued to gain in popularity and its use has increased dramatically due to the many benefits of using this material. When we thought of metal roof panels in years past, many people would have thought of a cheap-looking tin barn roof. Today though, metal as a roofing material has been refined to the point where it is aesthetically stylish but also durable, fire-resistant, and lightweight.
When choosing metal roofing in Ontario, it can be an exciting process with more options than ever before. It's important to use the overall look and feel of your home as a general guide, to not get lost in the many choices, and to always consult a professional metal roofing expert prior to making any purchase.